Why Zambia?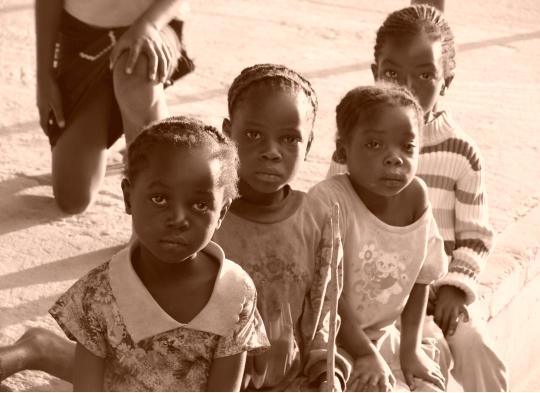 Although Zambia has experienced more peace than most African countries, the 1970's collapse of the world market for copper, Zambia's main export, left it one of the world's poorest nations. Moreover, Zambia's population is concentrated in urban areas, where unemployment rates are more dramatic and resources more constrained.
Disease is another major factor that keeps Zambians in poverty. Almost 17% of adults in Zambia are HIV-positive, and 20% of children have lost one or both parents to the disease. The country's educational infrastructure is pushed to the limit. 20% of primary school-aged children are not in school, and 70% will not make it to secondary school.
Although the statistics for Zambia are dire, our work in Kantolomba has shown that the right approach makes all the difference.
Living Compassion came into Kantolomba as a true partner, taking the time to learn what the community really needed and what obstacles existed to meeting those needs. Working together with the community, we supported their ideas for community empowerment, provided access to resources to transform ideas into reality, and provided training so they could get ideas off the ground.
Living Compassion's approach is not just about lifting people out of poverty; it's about changing the way people perceive themselves.
It's about empowerment.