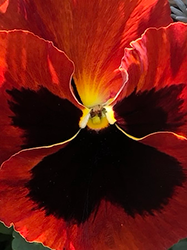 Spring takes the breath away with its infinite, intimate glory. Easy to see how Georgia O-Keefe got inspired.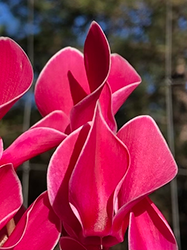 Each leaf dancing a delicate pirouette.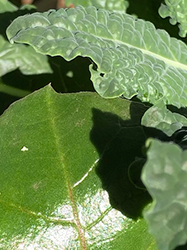 Kale and chard. Impossible to deny just how loved we are when Life provides us with such varied textures even within one plant species.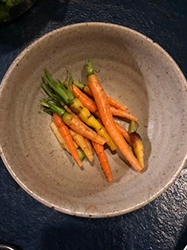 The sweetest little carrots arrive from the garden!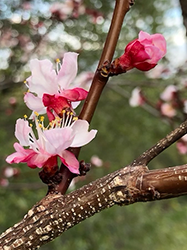 An old Monastery fruit tree bearing her delicate spring blossoms.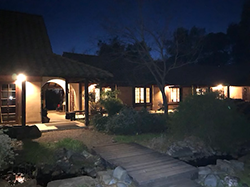 The Meditation Hall lit up and ready to welcome folks for Thursday evening.